About
ABOUR GET DATING READY
Dr. Judy Rosenberg – Psychologist
Dr. Judy Rosenberg is experienced in treating a wide array of issues including: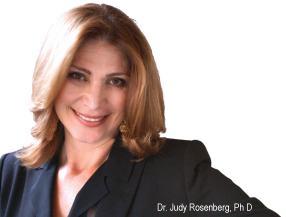 Intimacy Issues
Mood Disorders
Panic Disorders
Psychological Assessments
Sexual Abuse Recovery
Stress Management and Biofeedback
Trauma Recovery
Anxiety
Couples Counseling
Depression
Eating Disorders
Family Counseling
Grief Counseling
Hypnosis for Handling Phobias
Individual Counseling
Dr. Judy Rosenberg's compassionate, yet firm, approach has helped hundreds of patients lead more happy and productive lives. She does not help you make excuses, she assists you in self correcting. Dr. Judy is a highly sought after speaker and TV talk show guest. She does not believe in endless therapy that costs a fortune. Dr. Judy genuinely cares for every patient. Her impeccable record of integrity and responsibility speaks for itself.
As Dating Ready's resident Psychologist, Dr Judy will be your guide through the Dating Ready process. She will provide you with honest rigorous feedback. She will tell you what others are afraid to tell you so that you understand how others critique you in their mind's eye. Dr. Judy will Elimidate you before others do, giving you the tools and strategies to self correct so you can be the Best of your Best.
Candice Bar – Makeup Artist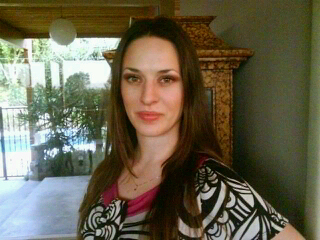 Bonnie Landin – Wardrobe Consultant
"As the wardrobe consultant for "Dating Ready", it is my mission through careful and prudent evaluation, to explore the various aspects of the clients likes and dislikes to arrive at their own personal style. Clients can expect to be surprised and delighted with their evaluation with the ultimate goal of creating a comfortable and contemporary look as to assure the client's utmost confidence for their upcoming dating experiences.".
818.385.1815  |  drjudy@getdatingready.com